Aluminium entrance mat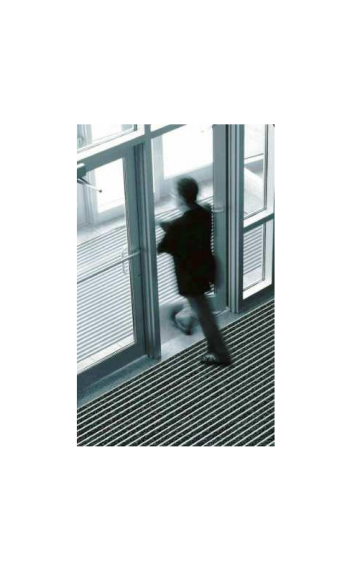 Features of a classic aluminium entrance mat:
⦁ perfect measurement must be taken by the client (1 mistake = unusable mat)
⦁ very expensive
⦁ minimum 3 weeks delivery time as the mat needs to be made to size
⦁ 95% of the aluminium is not visible
⦁ the function of the aluminium is purely as a base to hold the insert (e.g. needlefelt or brush etc.)
⦁ the mat as well as the recess needs to be cleaned as the dirt falls through the mat profiles
⦁ difficult cleaning the mat by lifting as it will be very heavy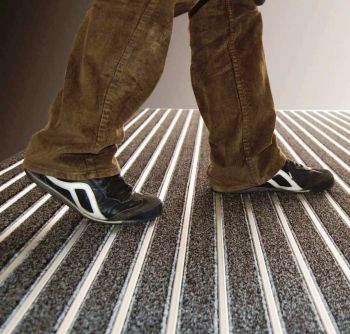 What makes the Debomat range of Aluminium entrance mats different?: 
⦁ must not be measured in detail, simply a rough size + 10 cm is sufficient
⦁ minimum 40% cheaper than a classic aluminium profile mat
⦁ immediate delivery available on a roll
⦁ 75% of the aluminium is visible and 50% has a scraping function
⦁ the textile portion holds the aluminium tightly
⦁ 50% saving on cleaning costs as only the surface of the mat needs to be cleaned
⦁ 50% lighter in weight than the classic aluminium profile mat
Please select here for more information on the various Aluminium entrance mats available from Debomat.